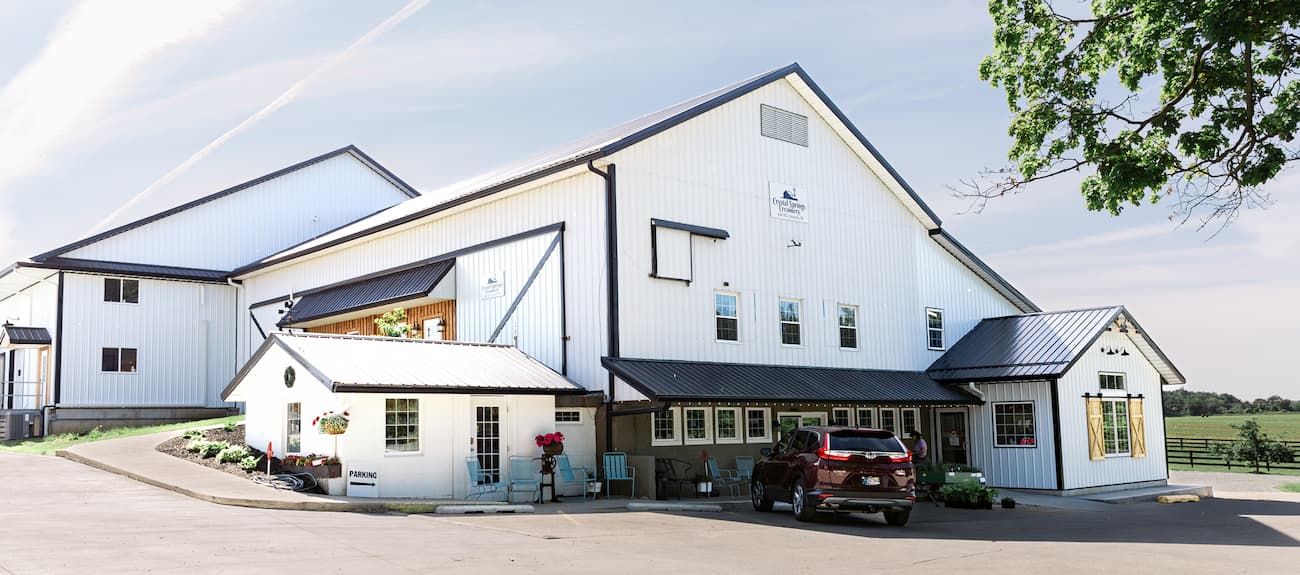 Crystal Springs dairy products are made with best ingredients available. And that's because, as a family-operated business, we always want to provide health-conscious, nutritious options for other families. Our products are made right on our farm, and we promise to never add anything we wouldn't want to eat or drink ourselves! Visit us today and experience the high-quality difference that we always provide.

What to Expect
For the freshest dairy products available, visit our Farm Store. Open Monday through Saturday, 9am-5pm, we sell:
Fresh whole milk and flavored milk
Plain, blended, or fruit-flavored yogurt
Sweet cream butter
Farm-fresh cheese
Tasty Ice Cream
Home decor and more!
With a store right on our farm, we stock our natural dairy products daily.
We also support other local businesses by keeping maple syrup, breads, and other items in store. Stop in today, and shop local!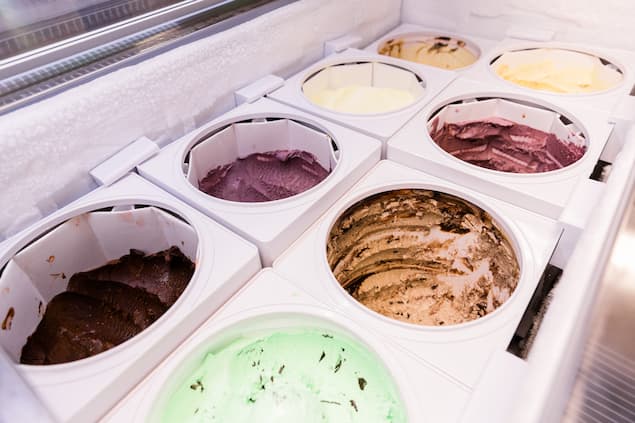 New! The Milkhouse Ice Cream!
We make Crystal Springs Ice Cream with fresh milk from the Holstein cows right here on our family farm. The cows' milk is piped directly to the creamery, where we craft our delicious ice cream using the wholesome milk and cream.

Rich and flavorful, we create our ice cream with a lot of luscious cream and add only a few other selected ingredients. With each smooth, delectable bite, we know that you'll love tasting the difference!

Milkhouse Ice Cream Hours:
Monday-Saturday: 9am-5pm, Sundays: Closed

VISIT

OUR


STORE
Store Hours
Monday - Saturday
9am to 5pm
60020 Ash Rd
Osceola, IN 46561
Get Directions