Cold Brew Coffee
A sensational blend of caffeine and protein, our Cold Brew Coffee Milk promises to keep your day going strong.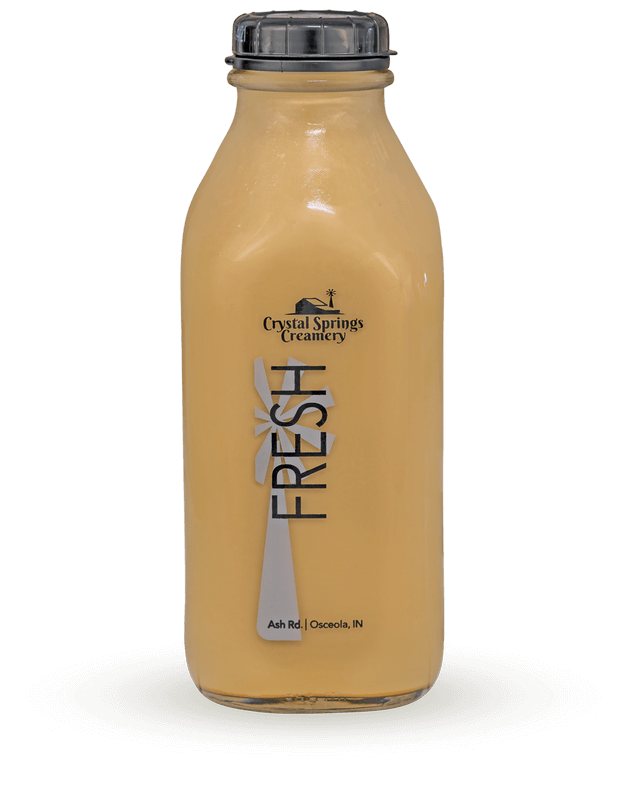 Nutritional Facts
Serving Size
1 cup (236mL)
Servings Per Container
4
Calories
200
* Percent Daily Values (DV) are based on 2,000 calorie diet.
Ingredients:
Milk, Sugar, Natural Coffee Liquid, Natural Coffee Extract, Cream, Vanilla Extract
JOIN
THE
CONVERSATION!
CONNECT