Plain
Simple yet creamy, our Plain Yogurt makes everything from smoothies to popsicles savory and smooth.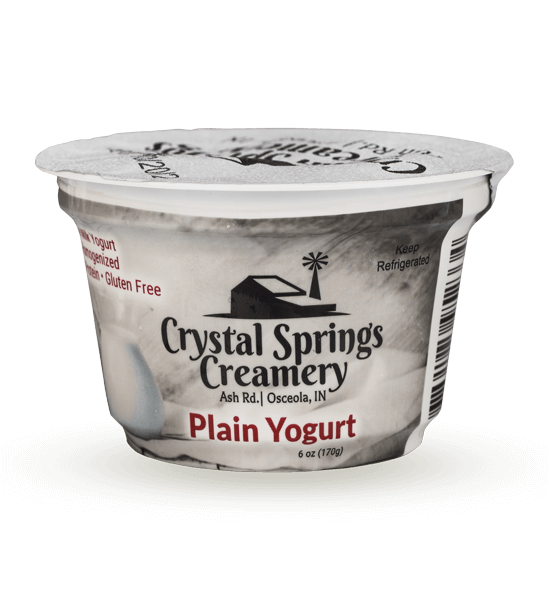 Nutritional Facts
Serving Size
6 oz. (170g)
Servings Per Container
1
Calories
140
* Percent Daily Values (DV) are based on 2,000 calorie diet.
Ingredients:
Pasteurized Whole Milk, Nonfat Dry Milk Powder, All Natural Gelatin, Live and Active Cultures
JOIN
THE
CONVERSATION!
CONNECT