Banana Split
Like drinking your favorite ice cream dessert straight from the bottle, our Banana Split Milk is sure to impress your taste buds.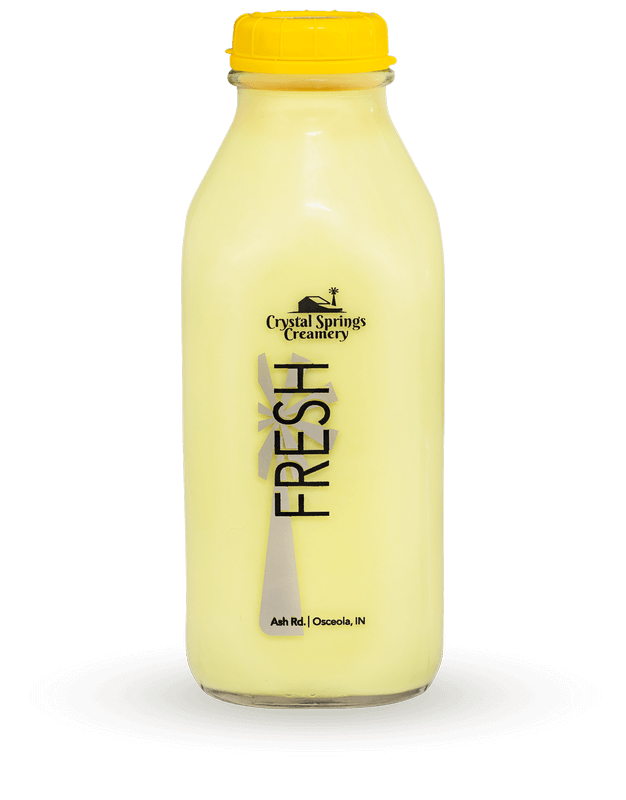 Nutritional Facts
Serving Size
1 cup (236mL)
Servings Per Container
4
Calories
210
* Percent Daily Values (DV) are based on 2,000 calorie diet.
Ingredients:
Whole Milk, Sugar, Banana Flavor, Strawberry Flavor, Cream, Vanilla Extract, Stabilizer, Turmeric
JOIN
THE
CONVERSATION!
CONNECT