Heavy Cream
The cream of the crop, our Heavy Cream mixes well with hot or iced coffee and makes the perfect whipped topping for any dessert.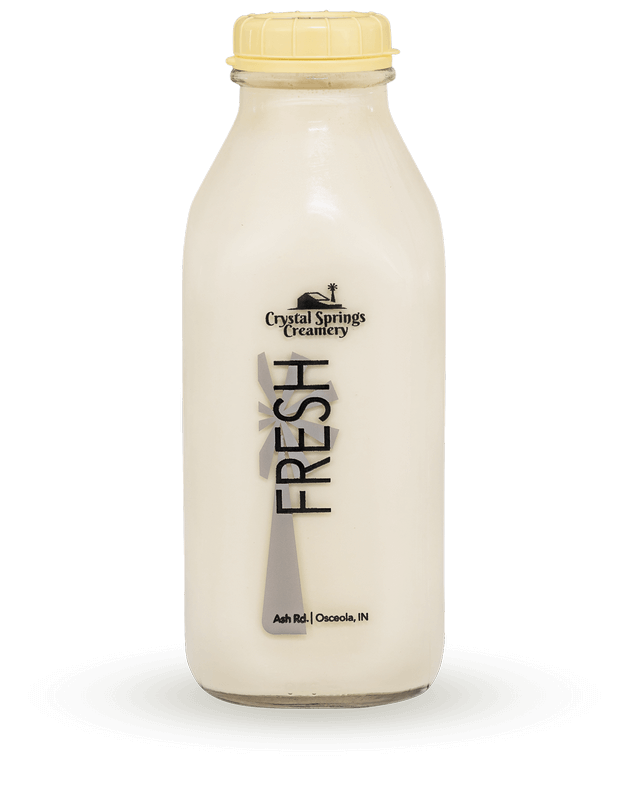 Nutritional Facts
Serving Size
1 TBSP (15g)
Servings Per Container
32
Calories
50
* Percent Daily Values (DV) are based on 2,000 calorie diet.
JOIN
THE
CONVERSATION!
CONNECT